You are here:
Home
1
/
Search Results
Covid 19 we are open

–

Hello real estate friends. We are officially reopened! Real Estate is part of phase 2. Our agents our ready to go so help our customers to sell their home or help our buyers find their dream home. We are operating under strict safety guidelines. Your safety is number 1 to us all. We can show […]

Buffalo NY Real Estate Sales Statistics for March 2020

–

Like most areas of the country, the Corona Virus has wounded the real estate market in Buffalo, NY.  But compared to other local communities Buffalo NY has not suffered as much when it comes to sales.  Real estate sales were only off by 3.7% compared to March of 2019.  There were 79 new listings compared […]

Niagara Falls NY Real Estate Sales Statistics for March 2020

–

Compared to March of 2019, the number of available new listings in Niagara Falls NY are lower by 12.5%.  Pending sales in Niagara Falls  are down by 28% and closed sales are off by 13.8% compared to the same time in 2019.  The good news is the average sale price is up by 22% over […]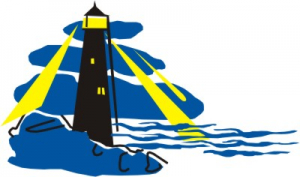 716-754-2550
916 Center Street | Lewiston, New York.