Boston Real Estate
Boston New York offers something for everyone.
Boston is a town in Erie County, New York, United States. The population was 8,023 at the 2010 census. The town is named after Boston, Massachusetts.
Boston is an interior town of the county and one of the county's "Southtowns". Boston is southeast of Buffalo.
Explore Boston Real Estate…
Single Family Homes For Sale in Boston
There is a variety of styles and prices for single family homes for sale in Boston.  We have both one and two story homes available.  Choose your style from a Cape Cod to a contemporary home with a Frank LLoyd Wright look.  The age of homes varies as well.  If you are a traditionalist you can easily find a home build in the early 1900's.  If you prefer something newer there are several homes on the market at any given time that we are sure you will find suitable.
Newest Listings: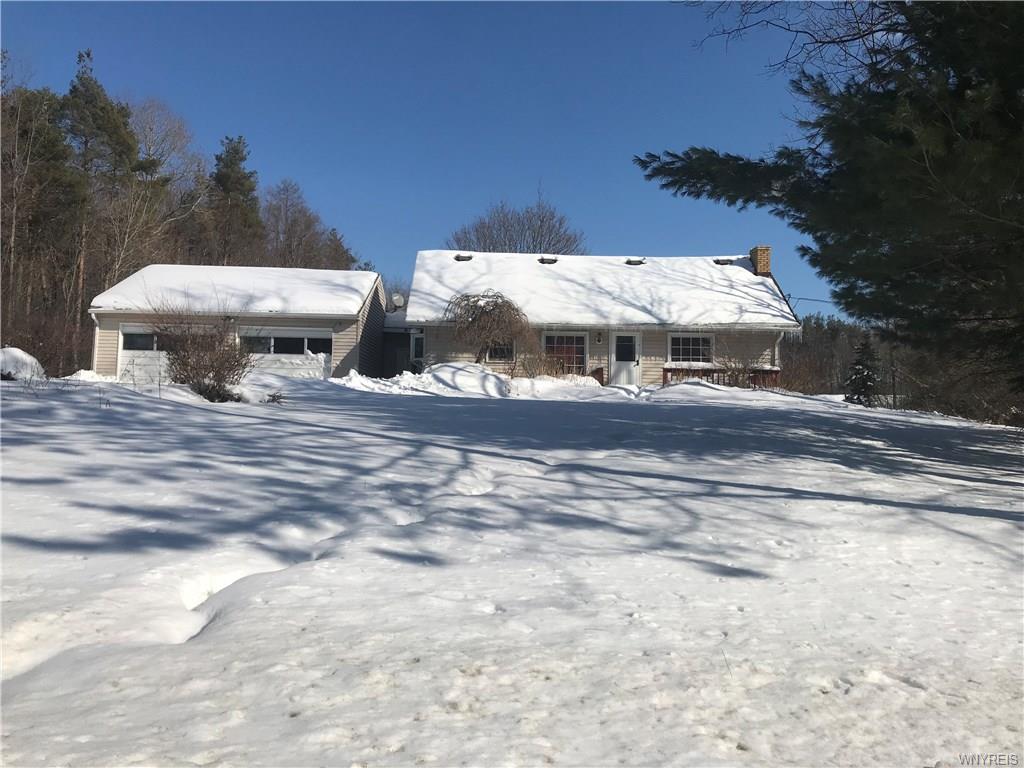 Showings begin at OPEN HOUSE on Saturday, 2 22, from 1-3 PM. Offers, if any, du…
…more
(IDX) P-Pending Sale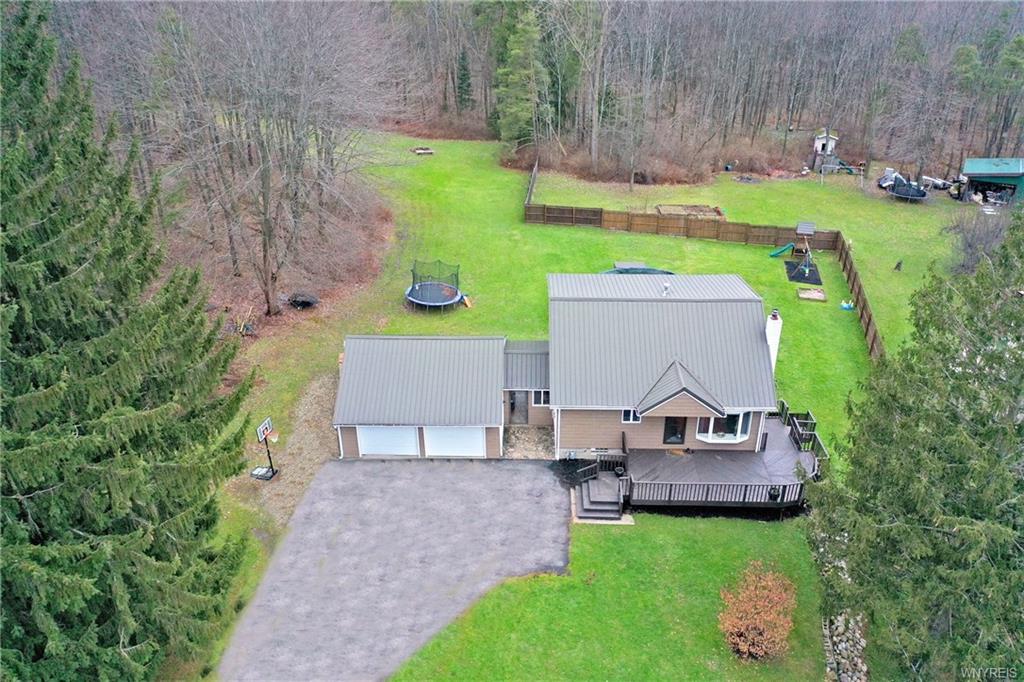 Setback on 1.3 acres,this stylish 3bd 2ba cape offers modern living w a touch of…
…more
(IDX) P-Pending Sale
This ranch house faces an empty tree filled lot and has a private back yard with…
…more
(IDX) A-Active
View all single family homes for sale in Boston here…

Boston Waterfront Homes
One thing Western New York is famous for is its access to water.  Surrounded by two great lake (Lake Erie and Lake Ontario) as well as the Niagara River and the amazing Niagara Falls itself there is no shortage of water related activities.  We have miles of waterfront homes for sale, local harbors and marinas are plentiful and boating is a big part of our spring summer and fall activities.  Enjoy our detailed overview of our waterfront homes.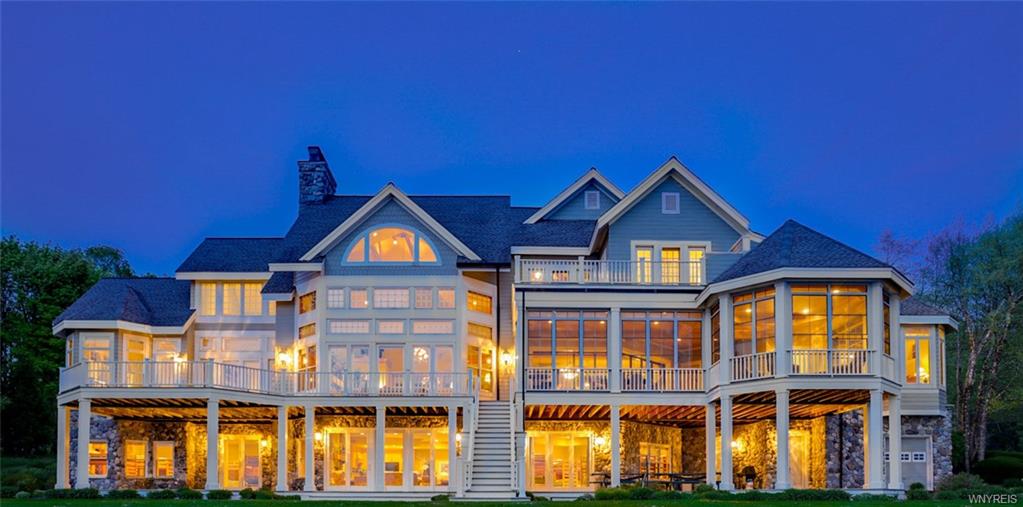 Located on Chautauqua Lake in WNY, River Rock Retreat is truly a unique & specia…
…more
(IDX) A-Active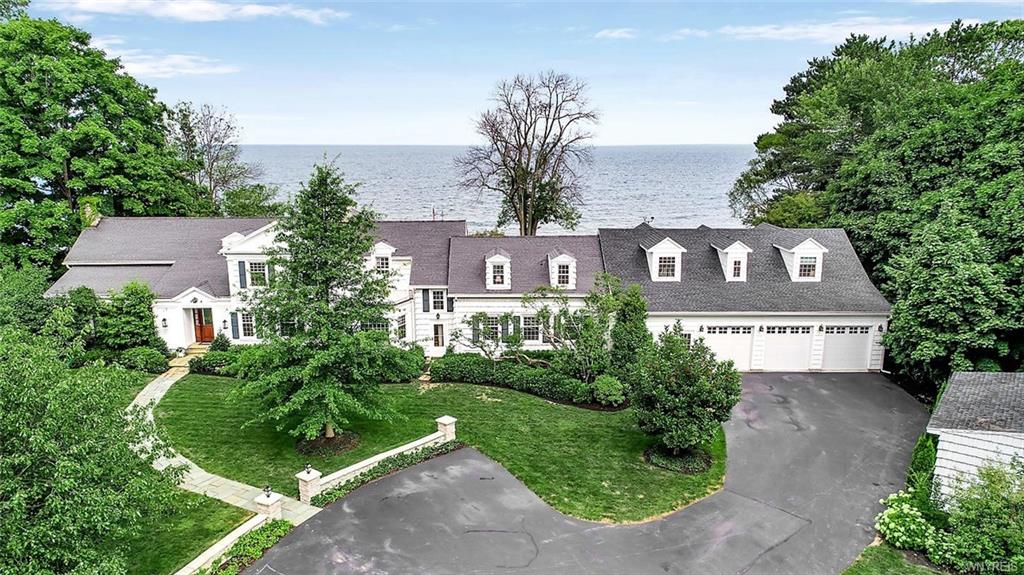 One of the finest homes to be offered in the area. Covewood presents stunning vi…
…more
(IDX) A-Active
NEW PRICE! ONE LOOK AND YOU WILL LOVE THIS NANTUCKET STYLE CONTEMPORARY ON CHAUT…
…more
(IDX) A-Active
Boston Condos and Townhomes
There are currrently No data condos for sale in Boston
The Boston condominium market is certainly not what it was years ago.  There are now lots of location and options for you to choose from.  The inventory changes often so stop back frequently to see what is new and exciting.  Explore what Boston condos and town homes have to offer.
View all Condos and Townhomes For Sale in Boston here…

Multi Family Investment Property
There is no shortage of available investment properties in Boston.  Two family homes seem to be the most plentiful but at times there are 4 unit apartment buildings available and on occasion you could find a 5 or more unit building for sale in Boston  Here is a short list of a few investment properties currently available:
27402
Look no further, this beautiful multi-family unit in the town of Boston is a per…
…more
(IDX) A-Active
31152
OPPORTUNITY to purchase a LARGE, STATELY 2 UNIT HOUSE (3115 sq ft) with an attac…
…more
(IDX) P-Pending Sale
View all available multi-family investment properties in Boston here…
Boston Luxury Homes
Boston is home to some of the finest luxury communities in New York State.  Boston luxury homes offer several amenities.  They are typically on a larger lot with in ground pools and other buildings on the property such as large sheds or pool cabanas. Many have home theaters as well.  There is never a shortage of luxury homes it Boston.  Currenty there are 6 Luxury homes available in Boston
BEAUTIFUL ESTATE ON 21 ACRES. This magnificent "all brick" custom Julius Blu…
…more
(IDX) A-Active
Gorgeous, private estate with over 40 acres, set back from road. Vacation at hom…
…more
(IDX) A-Active
Secluded home on 9+ acres. Features a two-story entry with floor to ceiling wind…
…more
(IDX) A-Active
View all luxury homes for sale in Boston here…

Boston Foreclosures
Boston foreclosures are a good way to earn a little sweat equity.  Most foreclosures require some degree of updating and repair.  There are a couple types of foreclosures.  For instance, there are bank foreclosures and there are HUD foreclosures.  HUD foreclosures are homes where the owners had an FHA loan.  An FHA loan is insured by the United States Government.  If a person defaults on their loan the bank will call in the insurance from the government and turn the home over to HUD (Housing and Urban Development) who will in turn put the home on the market and sell it to the highest bidder.  There is always a good selection of bank owned homes on the market.  Here is a short list of foreclosure homes in Boston currently available.
EXCELLENT OPPORTUNITY for investors or homeowners to purchase a 3 BR 1 bath hous…
…more
(IDX) P-Pending Sale
DON'T NIX IT – FIX IT! Invest small and win B I G at 8371 Wayne Center Rd, Sodu…
…more
(IDX) P-Pending Sale
Potential, Potential, Potential in this old style farm house. Come make this pro…
…more
(IDX) A-Active
Boston Homes For Rent
If you are not yet ready to buy a home in Boston there are always plenty of homes and apartments for rent in the area.  Rental rates are reasonable and you can generally find something that suits your needs although it might be a little bit harder if you have pets, but, that doesn't mean we can't find you a nice apartment if you do have pets.  It just may take a little longer to find one so don't hesitate to call and get us started on a search for a rental that fits your needs.
Here are the latest available rentals in Boston  View available rentals in Boston…
As always, if you have any question you can contact us or any one of our professional agents any time.  Contact us…